About us
EcoRecreatie stands for fun, relaxation and an experience with the lowest possible environmental impact. 'Live the Linge' but with as little pollution as possible. That is why our sloops sail electrically and can be fished from a belly boat. All without petrol engines. And then you hear more nature!
EcoRecreatie offers packages and uses local products as much as possible, not only to support our fellow entrepreneurs but also to pollute as little as possible with transport. We are located near a Natura 2000 area, rich in birds.
We are Toine Aarts and Harriët Verkoelen and we would like to welcome you for a wonderful cruise on the Linge in one of our 9 person luxury sloops or in the 7 person aluminum boat.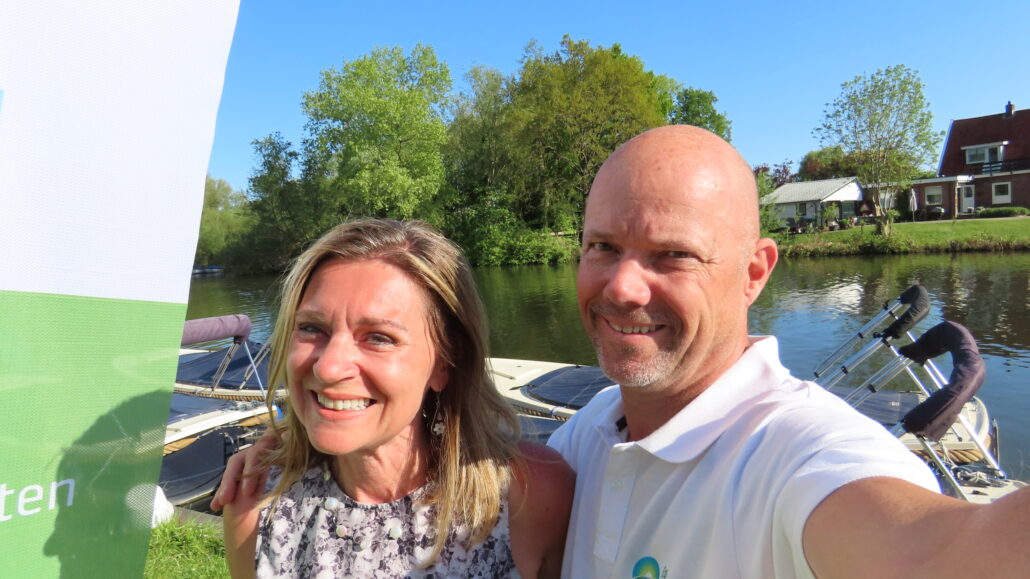 You can also fish from a so-called hard belly boat and in the summer you can also sail with SUP boards (stand-up paddling).
You will find us in Arkel, Rietveld 14a.
Our phone number is 06-23633559
E: ecorecreatie@mail.com
VAT ID: NL004078498B40
See you in Arkel!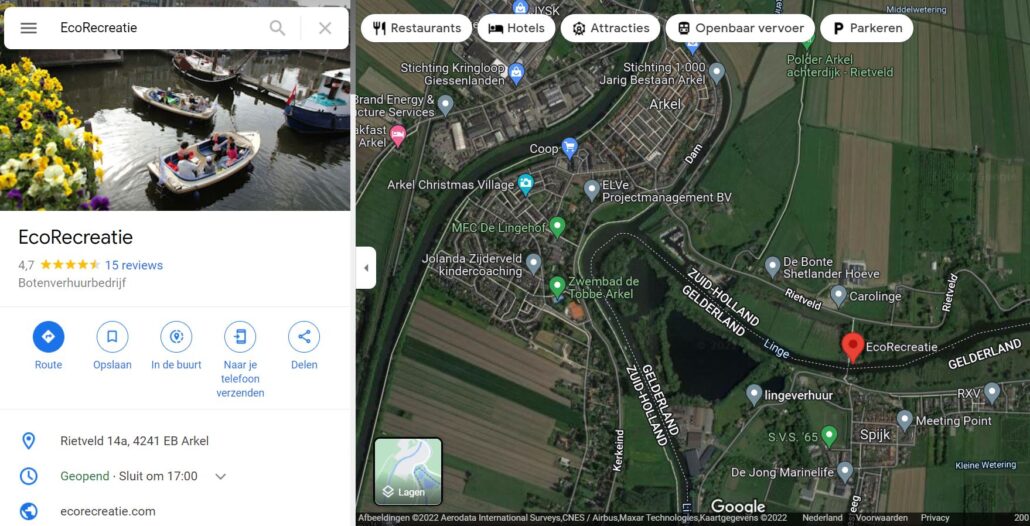 Huur een sloep, een belly boat of een sup